Sabores de Carmen offers you an exclusive service to attend, with the maximum speed and professionalism, your most personal requests outside our sales catalogue.
If you need any product from another shop or supermarket, you have a predilection for a specific brand or you simply have a whim or feel nostalgic for a special delicacy, do not hesitate to contact us by e-mail (info@saboresdecarmen.com) or by telephone (00 34 626895778) and we will do our best to find it and send it to you as soon as possible.
For this service, Sabores de Carmen will charge a 15% handling fee to the selling prices of the products out of catalogue.


Gourmet experiences at Sabores de Carmen
With the firm objective of offering excellent quality products, Sabores de Carmen was born, a family business that prioritizes good customer service and the high quality of our offer. We have a vast catalog of top-notch products to meet your needs. Shall we start?

Discover the best of our gastronomy with Sabores de Carmen, a small family business for whom the customer is king and the quality of our products, our best business card. Our extensive catalog will bring you closer to the culinary wonders of our land, but we will also share with you special recipes, original gift ideas, personalized follow-up and first-rate advice to organize your own events.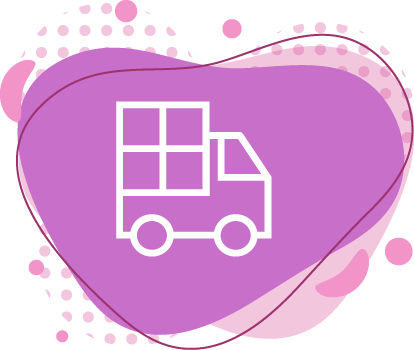 Sabores de Carmen allows you to pick up your parcels free of charge in the store or have them delivered to your home. See shipping costs and conditions in this section.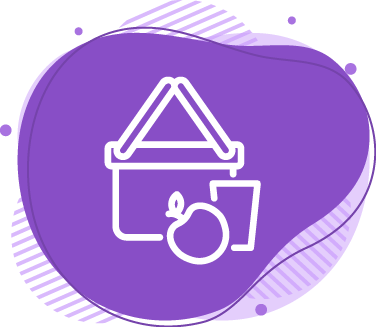 Born in 2013, with the desire to share the best products of Andalusian and Spanish gastronomy and to offer a personalized service to our customers, Sabores de Carmen favors quality over quantity and is in constant search of culinary wonders and authentic products. terroir.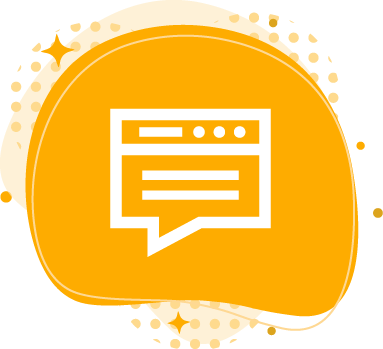 Discover the best recipes and the best information on our blog Sabores de Carmen, the blog for gourmets and gourmets.